Post your character art here!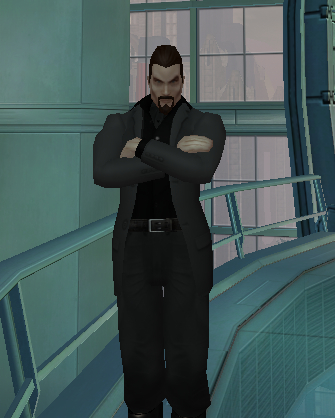 Troy Sordana, striking a morally ambiguous pose inside the Architect Entertainment Studios building before the closure of the City of Heroes MMO. RIP Paragon City…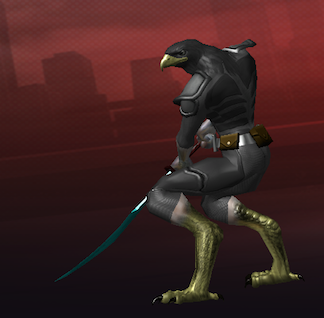 Osprey.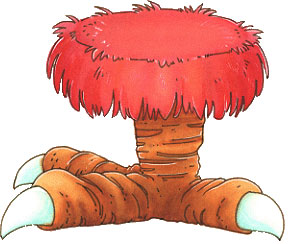 A Griffon Hand. (Square artwork from Secret of Mana)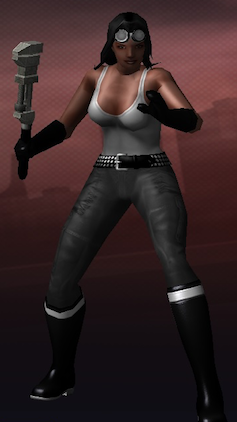 Damcyanese smuggler (and Fara Somers' suitemate at U of A), Violante Vaquero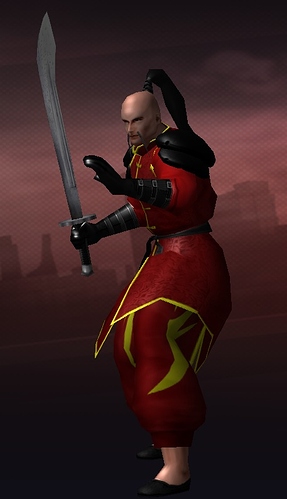 Jin Gangdao, Triad enforcer.
…this character actually probably exists because of me messing around with the CoH character creator and I thought the various Chinese-themed things were cool.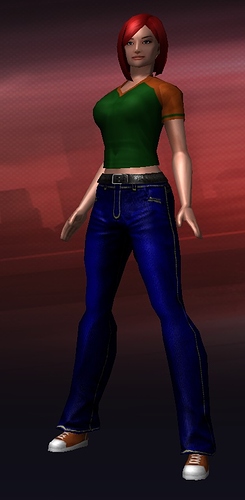 Fara, just chilling.
…one downside of the character creator is there's no sense of scale. Fara is actually quite a bit shorter than most of the other characters. I mean, she's not exactly short – at like five foot four, that's probably pretty average for a young woman from a rich Core country in the Web. But most of the other characters are over six feet.
…remember that next time she wrecks a giant robot.
Marcus, before and after becoming Fiend of Earth:
See, the Marcus shows the problem I'm talking about…before, he's not that tall, perhaps even a bit on the short and spry side, but obviously that changes once he becomes a giant earth monster.